Really looking forward to coming home from beautiful, kind, warm (except for the weather!) Russian tour to THIS at Joe's Pub. on March 2. Celebrating Gary's new baby and Clarence's birthday as well! Click poster to make a reservation.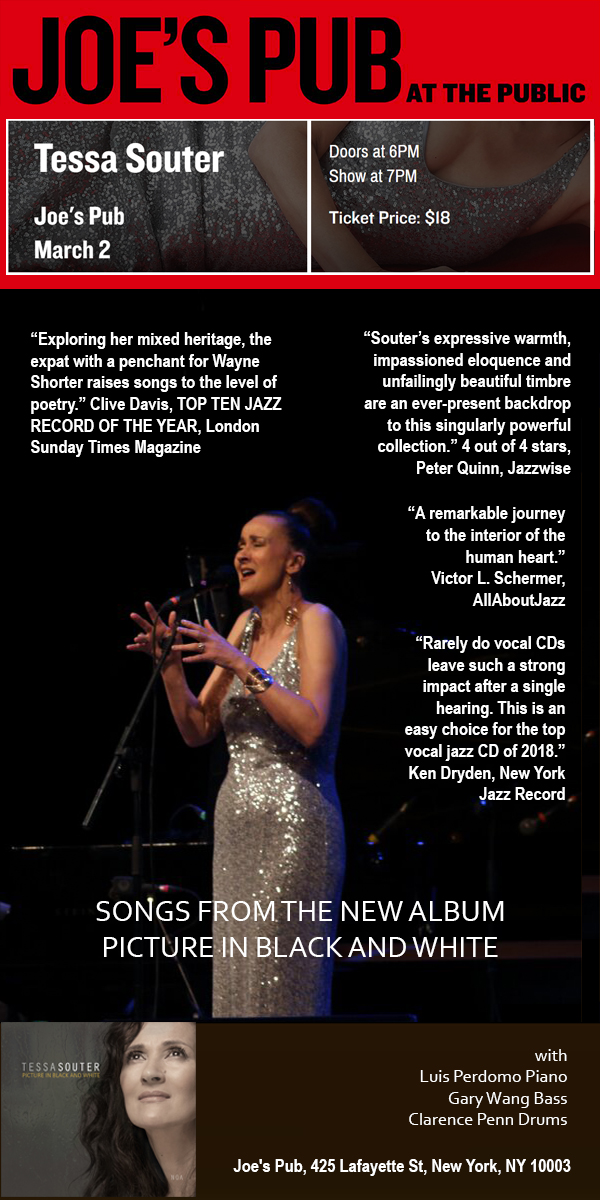 Thrilled that Picture in Black and White made the Top Ten Jazz Record of the Year in the Sunday Times Magazine.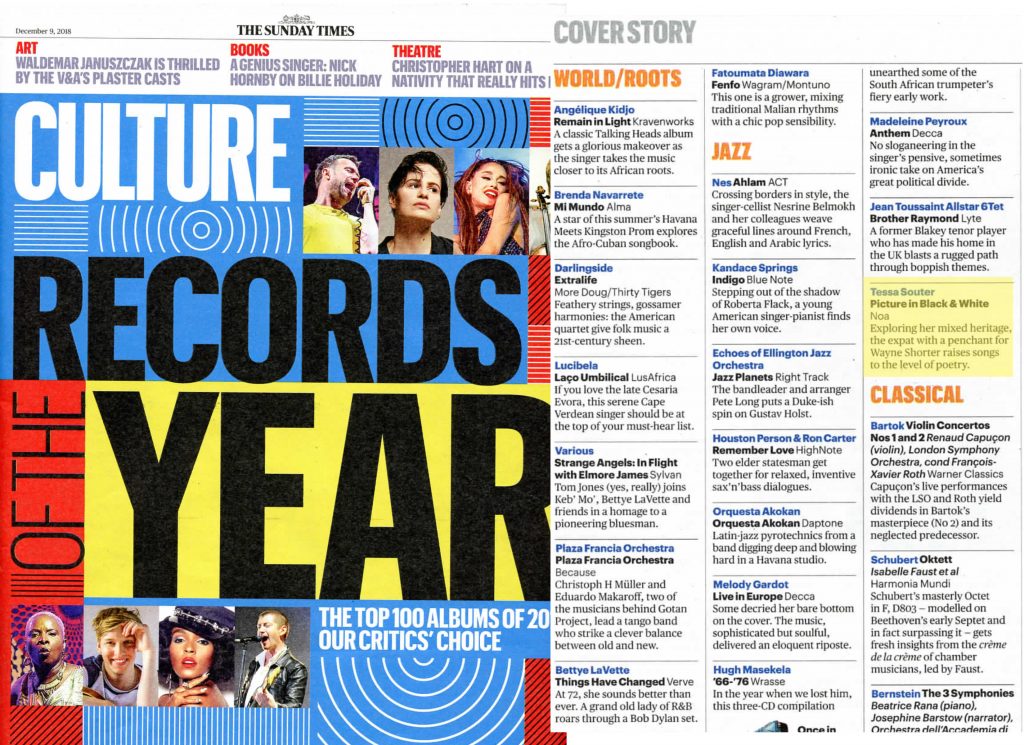 Japan was amazing fun touring as a duo with guitarist Hristo Vitchev. Watch this space for news on recording project.